In 1971, the young Barrister Bernard Muna, who was called to the English Bar in 1966, opened a Law chambers, in Yaoundé, the capital city of the Republic of Cameroon. The Chambers was amongst the first to be opened in Yaoundé.
In 1980, Barrister Akere Muna who was called to the English Bar in 1978, joint the Chambers and it was transformed into Muna, Muna & Associates law firm.
Muna, Muna & Associates is incorporated as a "SOCIETE CIVILE
PROFESSIONNELLE"(SCP) and functions out of its offices situated in Yaoundé.Since inception, Muna, Muna & Associates has been recognized as the leading firm in Cameroon and the firm strives to deliver quality and value to its clients around the world. It has a mastery of the bi-jural nature of the Cameroon judicial system and is proud to have trained a host of other renowned lawyers in Cameroon.
The firm achieves its recognition through practical innovative legal solutions, building strong client relationships; professional and dedicated lawyers who help clients attain their desired results.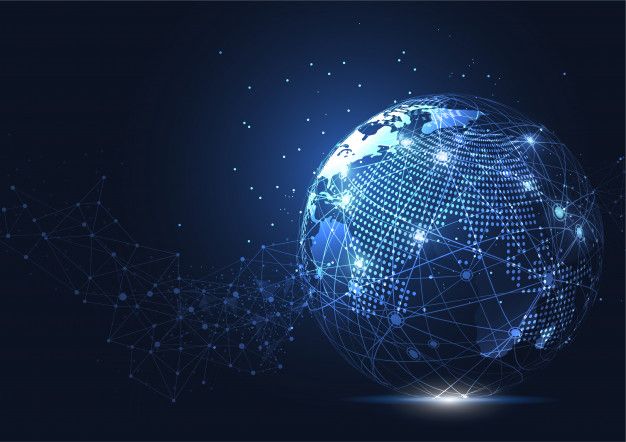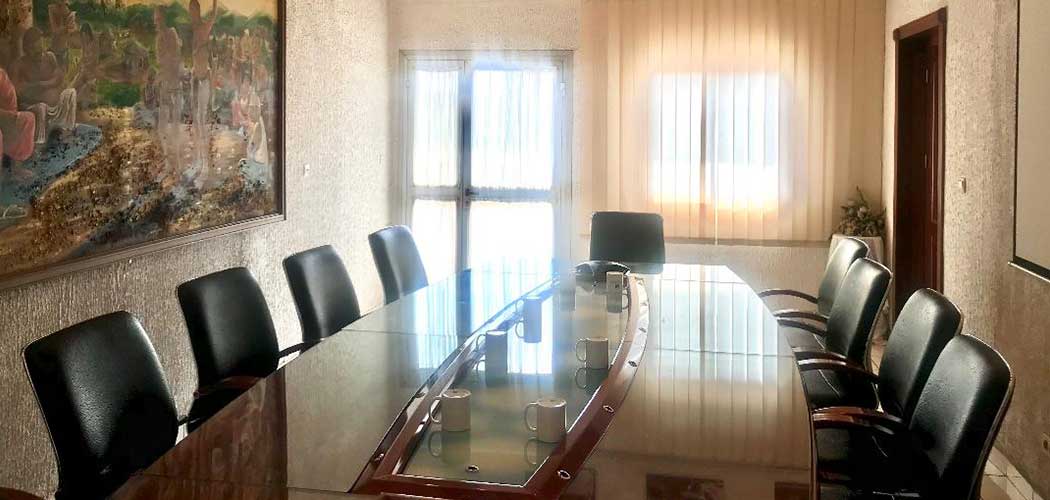 overview
---
The Firm has earned the reputation of being one of the oldest, distinguished and renowned Law Firms in the Central African Region. Its success is built on service to its clients and clients' success. The Firm's priority is applying dignity and legal excellence to help clients get appropriated and successful solution to their problems while building valuable and enduring relationships. While recognizing the value of providing full-service advice to clients, the firm pride itself with ensuring professionalism, transparency and good governance.
The firm has an outstanding team of lawyer, legal and financial experts as well as experts in public affairs and Government relations. All the lawyers are perfectly bilingual and are versed with the two judicial systems applicable in Cameron (Civil law and Common Law). Lawyers can directly litigate in the Central African Region and in the rest of the world in partnership with other counsels.
The firm benefits from a network of lawyers in the sub-region (Gabon, Congo, RDA, Chad Central African Republic etc) and other partners. The firm works in continuous collaboration with renowned law firms England, America, France, Italy, Germany, Canada, South Africa and other African countries.This is enhanced by its ability to act and advice in the two principal legal systems of the World – Common Law and Civil Law systems. In over three decades of its existence, the Firm has built on that platform to provide advice to clients around the world on their most important matters.